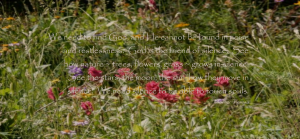 Embrace the healing power of nature to replenish your body, mind, and spirit.  Our small group activities encourage individuals and couples to explore and deepen their spiritual connection, develop meaningful relationships, and inspire a higher sense of purpose in life.  Our intent is to provide diverse experiences and adventure in activities such as fly fishing, fly tying, kayaking, canoeing, hiking, snowshoeing, painting, meditation, photography, and more.  Through creative, shared experiences, we hope to increase awareness of God in and around us, and our place in caring for the environment and one another.
No previous experience or skill level are necessary.
To explore more, call Mary at 605-988-8121 or visit Journey Resource Center for details about upcoming events.
Journey Guide Services and Journey Resource Center are divisions of Journey Counseling Services, LLC.